Welcome!
At Ponderosa Pediatrics, we value the relationships we build with our families. From infants to adolescents, we are committed to providing the best, most comprehensive care possible with a personal touch. Through integrity, compassion, and respect, we look forward to building trusting, long-term relationships with all our families.
Monday-Friday
8:30am–4:30pm
Closed for Lunch
12:00pm–1:00pm
P: (775) 900-9987
F: (775) 900-9954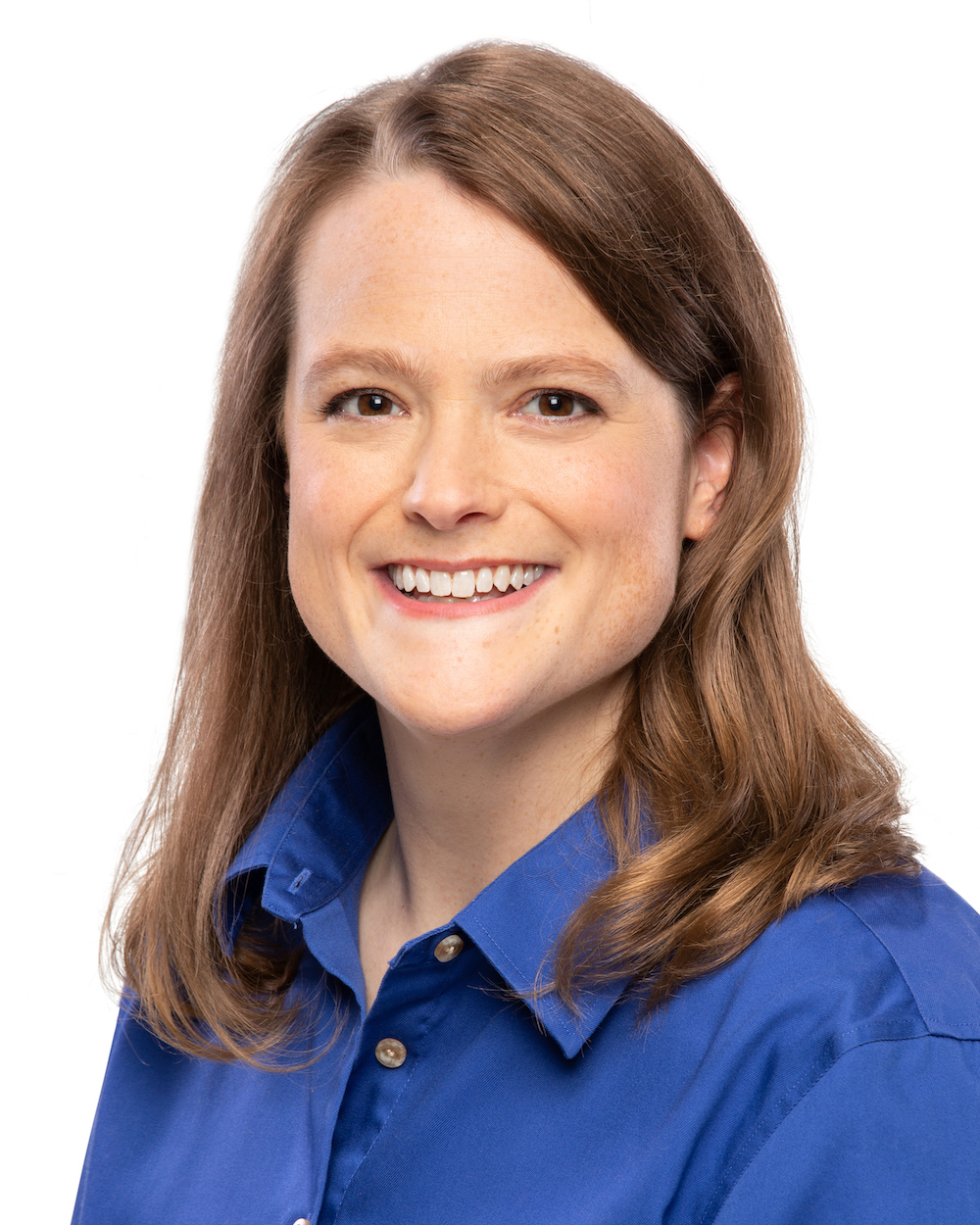 Dr. Frazee is Board Certified in Pediatrics, a Diplomate of the American Board of Pediatrics, and a Fellow of the American Academy of Pediatrics.  She is also a member of the American Academy of Pediatrics, Nevada Chapter of AAP, and the AAP Section of Osteopathic Pediatricians.
A native Nevadan, Dr. Frazee was born and raised in Minden, Nevada. Practicing pediatrics since 2012, she has been servicing the Northern Nevada area since 2013. She is excited to open her own practice in 2019 where she can continue providing care to children in the region.
Our services extend beyond just check-ups and sick child visits. To optimize the accessibility of our pediatric practice and the support it provides, Ponderosa Pediatrics offers the following services to its families:
Well Exams
Well exams are important visits to evaluate your child's growth and development.
Immunizations
Vaccines are vital to protect your child from serious preventable diseases.
Same-Day Appointments
We offer same day appointments! Please give us a call: (775) 900-9987.
Sports Physicals
Ensure the safety of your child before participating in strenuous physical activity.
Vision/Hearing Screening
Early detection of vision and hearing problems is important.
Prenatal Visits
We encourage expecting parents to call and schedule a complimentary prenatal visit.
Call Us Today: (775) 900-9987